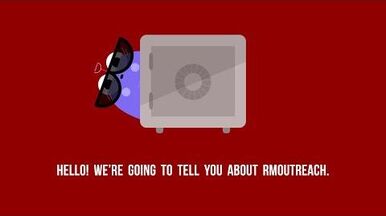 Outreach.  The Rainbow Magic way.
RMoutreach serves as a home for several outreach and collaboration initiatives. It's a bookshelf, a collection of best practices, and a coordination point for any activity that is directed to the public, to cultural institutions, or to education programs.
Our mission is to recruit and support new RMwiki contributors and to build strong relationships with cultural and educational partners. We need your help in making this collaborative platform bigger, better, and more useful. There's plenty to do.
This project works with galleries, libraries, archives and museums to bring Rainbow Magic-related content online.</translate>
Education


The Rainbow Magic Education Portal connects people who use RMwiki and RMfanon in education throughout the world.</translate>
Best practices


This project creates documentation for people promoting Rainbow Magic.</translate>
Success stories


This project tracks our initiatives and writes about the project's history.</translate>

<languages />
Community content is available under
CC-BY-SA
unless otherwise noted.