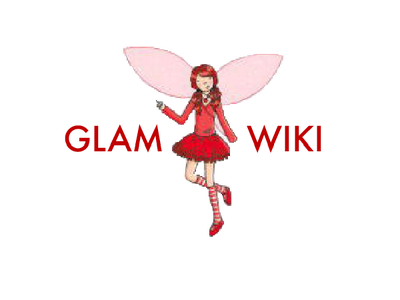 The GLAM-WIKI project supports GLAMs and other institutions who want to work with us (the RMoutreach, RMwiki and RMfanon teams) and Hachette to produce open-access, freely-reusable content for the public.
Different GLAMs have different needs and goals for their projects. From our existing partnerships, we have compiled a number of strategies and case studies which we have documented case studies on how they work in practice.
This site includes all our projects and languages - just click the button below to get started.
Community content is available under
CC-BY-SA
unless otherwise noted.